Do you find it difficult to hide a message in a logo design Dubai? If so, why don't you use whitespace to get that message across? It's one of the elegant elements that make a design interesting and engaging.
Whitespace is either kept within or outside the logo design. Designers place the logo's main image or element visible to the eyes. Because this figure often describes the business for which the logo is created.
Apart from this main image, designers keep space for another or less visible image that users notice after looking at a logo for a while, using whitespace.
No doubt, designing a logo that contains these factors without making it messy is a challenge itself. And you need expert-level expertise to get the job done flawlessly.
Let's explore whitespace a little more.
What is a Whitespace?
First things first, whitespace is also known as negative space. And it doesn't have to be white in color. You can use any color, shade, or hue as a whitespace. It's the area between different logo design elements.
Although it's an effective design element, viewers don't always get it. Designers incorporate whitespace in a logo to elevate aesthetics, add meaning or hide a secret message. But, viewers think the space could be used to add more visual elements.
According to the design perspective, negative space works as a tool to balance design elements and improve visual communication. It's up to creative people how they use whitespace and make it fun for viewers.
Brands, such as Toblerone and FedEx have utilized negative space in their logos in the best way. The bear in front of the mountain in Toblerone and an arrow between the letters "E" and "X" in the FedEx make the logos 10x unique.
Here are a few important uses of whitespace that'll convince you more to keep it between the logo design elements.
Provide Information with Whitespace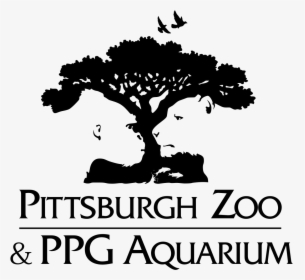 Logos design Dubai with negative space features different meanings without making the design overwhelming. You can spot images placed over images, or letters kept on images without making it look messy.
Professional designers can even incorporate secret pictures, names, initials, or additional details about a brand in the logo to make it stand out in the industry.
Instead of avoiding it, use negative space to display essential elements that convey brand message or any information that you want your target audience to know.
On the flipside, there's no need to be obvious with whitespace in the design. Try using it to place important details that you can't fit in the main image.
Add Minimalism with Whitespace
Merging whitespace with minimalism is another great way to craft a stunning yet functional logo. You can turn this negative space into usable space without adding details or multiple colors.
As a designer, you're allowed to incorporate details with vibrant colors in the right way to communicate your brand message. But whitespace serves as a tool that make up for additional elements and color palette if you want to go for a minimal logo design.
Remember, there're several ways to put your brand personality in front of your target clientele. And you can totally do that by executing a minimalist logo instead of opting for a bold one with bright shades.
You can make your minimal logo more interesting using whitespace creatively. For example, if your abstract logo uses lines and shapes, viewers will look at those elements and create a coherent image in their mind. Since they're bound to look at the whitespace, use it to your advantage and make a cutting-edge logo.
Personification with Whitespace
Oftentimes, brands make direct eye contact with their potential customer base using a whitespace face in their logos. This strategy is old but a proven one. Brands use it to personify a design that otherwise appears cold or impersonal.
You shouldn't ignore this technique while working on your logo simply because it's a common practice. It works wonders, that's why brands use it to add some life to their logos and capture the required attention.
To add a unique spin, you can incorporate whitespace to your logo, depending on your brand personality. It could either be a cute or excited face – whatever suits your brand and target demographic.
Use Small Color Palette with Whitespace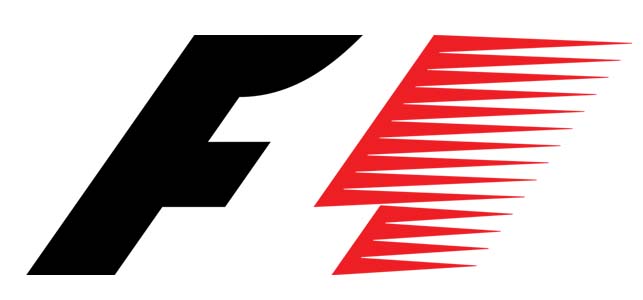 If you find yourself in a situation where you've got three or less colors to make a design visually interesting, combine those colors with negative space to put together a compelling logo.
The contrast between a limited color palette and whitespace is also an effective way to create a striking three-dimensional image. Try sketching 3D cube on a paper for an example. Although it'll be lines in different angles, your brand will interpret them as a cube. Isn't it interesting?
But how does this happen? Your brain comprehends the sides that need to be shaded. You can use whitespace to achieve the same thing using your small palette.
Take Away
Whitespace or negative space is surely an awesome design tool that you shouldn't overlook anymore. Whether you want to personify your brand logo or need to hide a secret message, whitespace can make anything happen, elevating the aesthetics of a logo design.
Many known brands have incorporated negative space to their logos and communicate their message successfully. Using whitespace you can create a cutting-edge logo, too.
It influences and changes the entire layout and creates a solid visual effect. Whitespace gives the kind of meaning to your design that stays for long, making it a memorable logo.